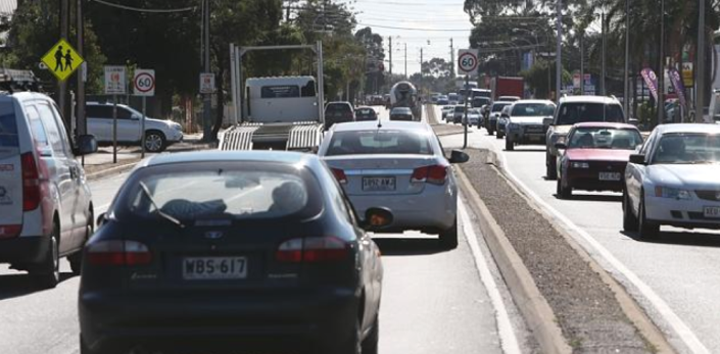 This is how it looks now at South Road Hindmarsh. The traffic is heavy and slow. The SA government's plan to create a non-stop highway from Torrens Road to the River Torrens with parallel roads to connect side roads will certainly improve the congestion. Work is expected to commence in 2015 and be completed by 2018 at a cost of $896m.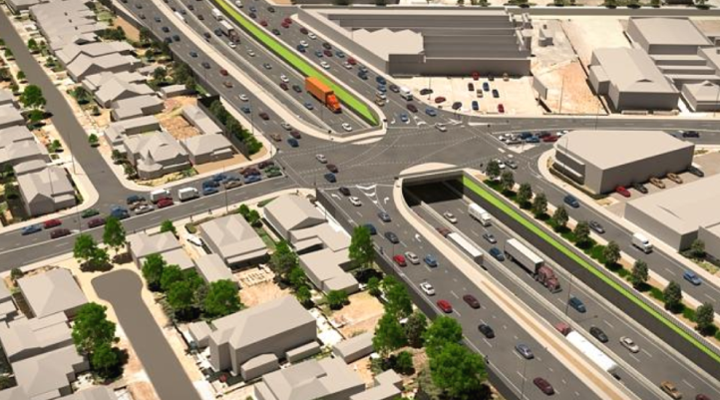 This is how it will look like at the Grange Road / South Road intersection
Want more information on how the South Road upgrade is going or may affect you?
Department of Planning, Transport and Infrastructure website http://www.infrastructure.sa.gov.au/south_road_upgrade/northsouthcorridor/torrens_road_to_river_torrens
This is a fantastic visual look at what the upgrade is going to look like!