Crash Repairs - Pro Paint 'n Panel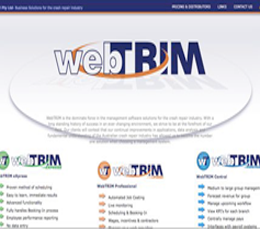 WebTrim Quoting & Management System
All quoting and account management handled  professionally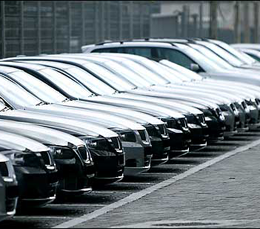 Fleet Repairs & Management
We will keep your fleet vehicle on the road with constant repairs and management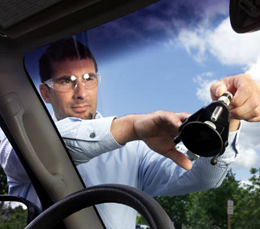 Windscreen Replacement & Tinting
Fast and clean, we will have your new windscreen on in no time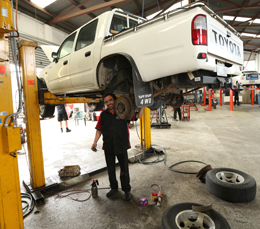 Mag Wheel Repairs
We will get your mags looking their best again and always with safety at the forefront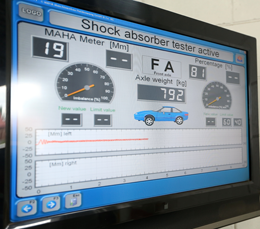 New Car Log Book Servicing
We will keep those records for your new car up to date all under warranty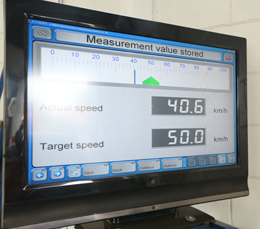 Safety Inspections
We will make sure that you vehicle is a safe place to be once you are back on the road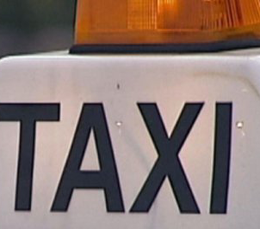 Office of Public Transport
We offer full inspections for taxis, minibuses and chauffeur driven cars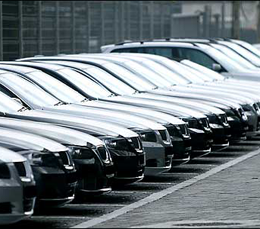 Fleet Servicing
Keeping your fleet serviced and on the road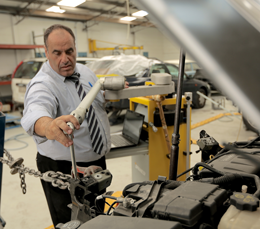 Air Conditioning Repairs/Regassing
We will service and regas your air conditioning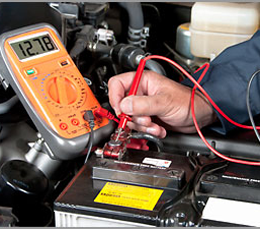 Battery Check & Replacement
We will have the correct battery for you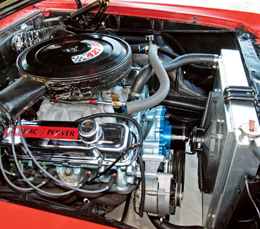 Cooling System
Keep your engine healthy with full checks and repairs to it's cooling system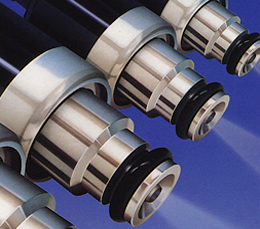 Electronic Fuel Injection
Get the benefits of EFI for your vehicle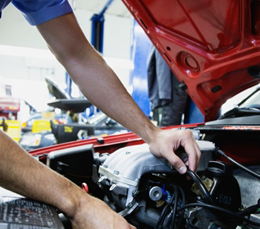 Electronic Tune Up
Tune up and service with diagnostic scanners
Engine Reconditioning
Repair and rebuilding of engines carried out by our competent team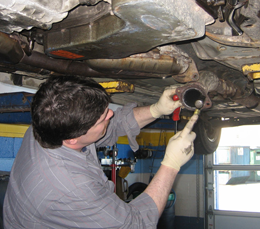 Exhaust Service
We can handle any make or model for exhaust services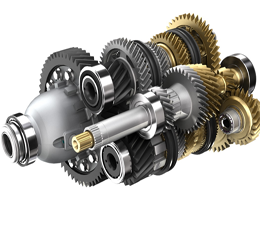 Gearbox Repairs
Gearbox, auto transmission and differential repairs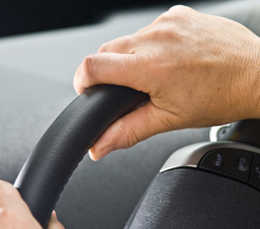 Power Steering
Power Steering repairs and maintenance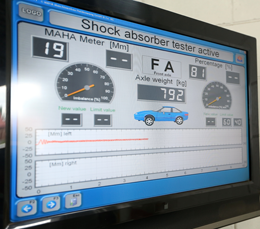 Front End Suspension
Front end suspension and wheel alignment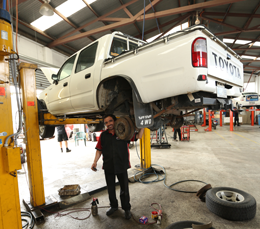 Tyre Fitting and Repairs
Wheel balancing, alignment and fitting

Our Customer Centre has been newly renovated to make it more comfortable for you while your vehicle is being attended to with tea & coffee facilities, toilet access, magazines and newspapers to read. Come in, have a coffee, read the paper and wait in comfort.


It can be a stressful time after you have had a vehicle accident. We understand.
Each insurance company has its own way of managing insurance claims. Come in and our experienced staff can help you through the insurance claim process so you get the best result.
We will help you with the questions in the claim form; organise the assessment and if your policy covers it, we can supply you with a courtesy car until your vehicle is back on the road.
Sit in our comfortable Customer Centre with a coffee while you complete the forms, talk to your insurance company on our phone and have your vehicle assessed by our team. We will explain the next stages for you and follow up with a phone call to let you know when your vehicle will be back on the road.
It may be that you first want an assessment to see if the cost to repair the damage to your vehicle is worth putting in a claim considering the excess. We are happy to do that assessment for you.
The easy way
Contact us – come in and we will walk you through the process.
You need to bring in – accident details, insurance details, and your vehicle.
We help you complete the insurance claim, inspect the vehicle and prepare a detailed estimate of the cost to repair your vehicle.
Our comfortable customer service centre is there for you to complete forms, phone the insurance company, and have a coffee while your vehicle is assessed.
We arrange for the assessor from your insurance company to inspect your vehicle.
Once this happens, the assessor will authorise the work to go ahead.
We contact you to book your vehicle in for repairs and organise a courtesy car if required.
You can either drop off your vehicle to us or we will pick it up for you.
We will give you an estimated return date. This will be dependent on availability of parts, extent of damage and components of repair process.
Once your vehicle has been repaired, you will come in and inspect your vehicle with the Workshop Manager to ensure you are happy with the result.


If your vehicle is not driveable or roadworthy, it is illegal to drive it. This would include Panel damage with sharp edges, broken lights, damaged steering, tyres, engine damage, leaking radiator, oil or other fluids etc.
Call 8231 555 in Adelaide metro area for a government authorised tow truck
Instruct the Tow Truck to tow your vehicle direct 24/7 to Pro Paint 'N Panel
49 South Road Hindmarsh SA 5007 Ph 8340 0542
Check address above is written correctly before signing towing authority form.
The Tow Truck Operator Fee will be paid by Pro Paint'n Panel on delivery.
Do not have vehicle towed home or to business address. You will incur further costs to have it towed to be repaired & this may not be claimable.
Outside metro area call a licensed local tow truck to recover your vehicle.
Do not admit liability or offer payment to any other party concerned.



Did you know that you do have a choice as to where you get your new vehicle serviced?
You do not have to have your new vehicle serviced by your dealer to maintain the warranty.
You can have your vehicle serviced by us!
We specialise in servicing vehicles not selling vehicles & our rates are much more competitive than large dealerships.
Your warranty is intact
Any vehicle manufacturer warranty work found will be notified and listed separately to assist in notification to manufacturer and their dealer.
The same procedures as recommended by the vehicle manufacturer are followed
We use only high quality recommended parts
Our technicians are qualified
We will stamp your vehicle handbook to record the regular maintenance
You decide when you want your vehicle serviced as it suits you
We can provide pickup and delivery or a courtesy car if that's what you need
We will remind you when your service is due with a courtesy call or sms to your phone
Phone now to book in for a service – apply to be one of our VIP customers